Use code SAVE5 when you buy 2 or more tours to save 5%
Free 24hr cancellation on small group tours!
Learn More
Skip the Line Accademia Gallery Flash Tour with Statue of David
See the Statue of David in just one hour
The Accademia Gallery is a must-see stop when visiting Florence. But what if you only care to see Michelangelo's David, and that's it? This tour is ideal for people who are looking to check "see the David" off of their bucket lists.
Tour Details
Skip the Line Accademia Tickets
Michelangelo's David
Michelangelo's Slaves
Giambologna's Masterpiece
Free Time to Explore
Imagine seeing a block of pure white Carrara marble 3 times taller than you and being told to construct a masterpiece out of it. It was no easy feat, but Michelangelo truly didn't look at the situation this way. It's said that Michelangelo saw his masterpiece waiting to break free within the block of marble, and it was his job to carve it out. Now, it's your time to see the incredible work of genius in the Accademia Gallery. This 1-hour tour is completely focused on seeing the Statue of David and includes:
Skip the line Accademia tickets
An engaging English-speaking guide
Maximum group size of 18
Skip the Line Accademia Tickets
What makes this tour so special? You will be able to skip past the crowds of people waiting to enter the Accademia Gallery and go right to the Statue of David. You might even fit your entire Accademia experience in the time it takes someone in the general public to even get inside.
Michelangelo's David
When you enter the Accademia Gallery, you'll notice that the David is tucked away in a gallery a few rooms away. With your storytelling guide, you will head directly to the main event. As you pass through some of the Gallery's other exhibits, your guide will provide some basic explanations so you have an idea of what you're seeing.
Once you reach the vestibule where the David stands, you might be stunned to see just how tall he is. This 17-feet tall white marble statue portrays the new artistic attitude that came after the Dark Ages. Since the Renaissance period was all about rebirth, the David statue iconically symbolizes a new era in artistic development. Your guide will point out small details about the statue that might shock you, such as his disproportionate right hand.
Free Time to Explore
Even though the David is the highlight of this tour, you can still explore the rest of the Accademia Gallery after the guided portion of your experience concludes.
We recommend exploring Michelangelo's Slaves, located in the same grand hall where the David stands. Some more notable works of art inside of the Accademia include Jacopo Di Cione's Coronation of the Virgin, Giambolologna's Rape of the Sabines and the Gipsoteca hall.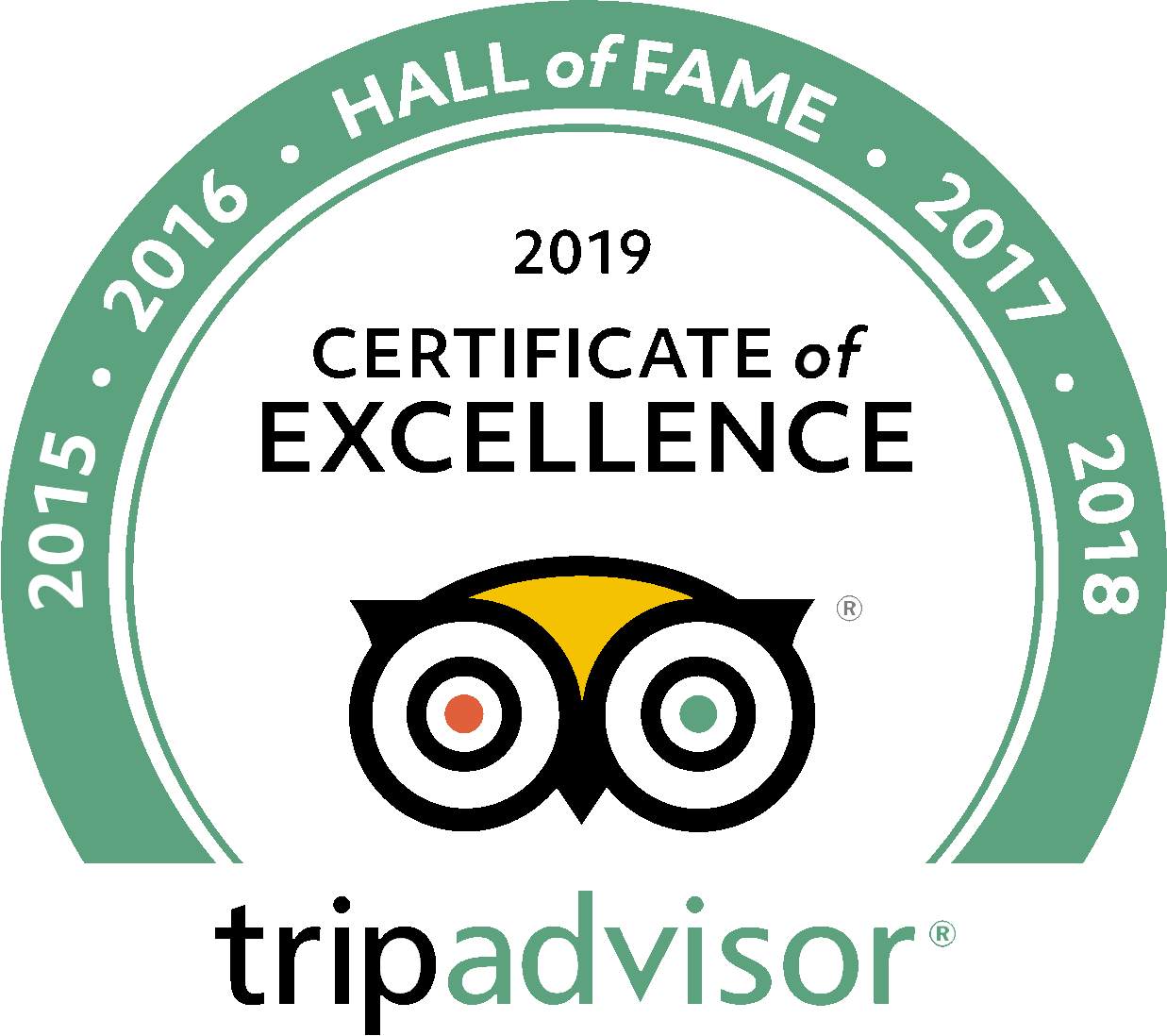 See what people are saying
5 total reviews
Leave a review
Average customer rating
5.00 / 5 based on 5 total reviews
To the point
Definitely an hour well spent. We skipped right past the lines and got to see the amazing statue. What else can you really ask for?
David without the hassle or crowds
I did not want a long tour or to pay an arm and a leg, vacation is already quite expensive. This tour worked out really well. It was only about an hour from start to end and we skipped the line into the gallery. Besides the David there were other cool statues so I'm glad we had the guide to tell us about them. Overall great value and very straightforward.
Crowds weren't bad and we skipped the line
I thought it was ideal. We got to skip the line early in the morning when the gallery first opened. We were done by 10 am and got to see the statue that's so much more impressive in person. It was a great value.
Frequently Asked Questions
Where to meet?
At the big statue in San Marco Square. A representative will be there holding a sign with our company name on it.
What to bring?
Since this is a walking tour, you'll need comfortable shoes. Avoid bringing large bags, both the Uffizi and Accademia require you to check them.
Q: Will the tour run if it rains?
A: Yes! We run tours rain or shine.
Q: What if I have doubts about my mobility?
A: If you have any doubts about your mobility, your best bet is a Private Florence Tour. Private tours are more easily customized to the needs of people with reduced mobility. That said, this tour is only an hour long, so it is designed for those who can't be on their feet for long stretches of time.
See more frequently asked questions