Use code SAVE5 when you buy 3 or more tours to save 5%
Free cancellation up to 24 hours before your tour.
Valid for all group tours.
Learn More
Day Trip from Rome to Florence with David and Duomo
Take a high-speed train and experience the best things to do in Florence
Are you staying in Rome, but want to visit Florence? Join us on this guided day trip from Rome to Florence, so you don't have to take your travel into your own hands. Visit Florence's Accademia Gallery, Uffizi Gallery and other cool spots.
Itinerary
What you will see on this tour
Train from Roma Termini
Michelangelo's David
Renaissance Dome
Free Time Lunch break
Jewelers of Ponte Vecchio bridge
Piazza della Signoria
Train from Firenze SMN to Roma Termini
Want to visit Florence, but are strapped for time? We'll handle all the details of your trip to Tuscany's capital city, including high-speed train tickets from Rome to Florence. Known historically as the "Cradle of the Renaissance", Florence was home to the Medici Family, Dante, Leonardo Da Vinci and Michelangelo. See the Accademia Gallery, Michelangelo's David, Palazzo Vecchio, and the facade of the Florence Duomo. This full-day tour includes:
- Skip the line Accademia tickets and tour
- Round-trip train tickets from Rome to Florence
- Tour leader to accompany you for the day
- English-speaking local guide
- Walking tour of Florence
- David Statue by Michelangelo
Michelangelo's David
Michelangelo's world-renowned statue of David resides inside Florence's Accademia Gallery. Carved by a 26-year-old Michelangelo between 1501 and 1504, this masterpiece depicts the Biblical King David. Stand in awe at the white slab of marble carved into the exquisite work of art known worldwide.
The Accademia Gallery is Florence's second most popular museum behind the Uffizi Gallery, resulting in long lines for visitors. Our Florence tour includes skip the line Accademia Gallery tickets, so you don't have to wait in line. Just a quick security check and we're in!
Short delays at the security check may occur during the busiest months, June and July. However, our team of experts works to prevent delays as much as possible.
Exterior of the Florence Duomo
A Renaissance-era dome designed by Filippo Brunelleschi, the Florence Duomo is one of the city's iconic landmarks. Admire the impressive cathedral from the outside and get a glimpse of its famed bronze Baptistery Doors. Praised by generations of artists and art historians, these doors feature relief sculptures depicting Old Testament stories.
The Old Bridge - Ponte Vecchio
The Ponte Vecchio is Florence's iconic bridge that crosses the Arno River. Since the 13th century, the Ponte Vecchio bridge has been home to many of Florence's charming artisan shops. Used by the Medici Family for safe maneuverability, the Ponte Vecchio's Vasari Corridor connects the Palazzo Vecchio with the Palazzo Pitti. During the Vasari Corridor's construction, gold and silversmiths replaced the butchers who sold their meats on the bridge. To this day, many jewelers and artisans still sell their goods on the Ponte Vecchio.
After you've finished your Florence in a day tour, your guide will lead the group back to the train station. Say arrivederci to your guide and new friends, then return to Rome via high-speed rail.
Frequently Asked Questions
Where to meet?
Piazza dei Cinquecento (in front of Roma Termini train station), near the statue of Statue of Pope St John Paul II. A representative will be there holding a sign with our company name on it.
What to bring?
Bring a little cash with you, for lunch, gelato and trippa (if you dare!). Since this is a walking tour, you'll need comfortable shoes. Avoid bringing large bags.
Q: I have some doubts about my mobility, is this the right tour for me?
A: If you have any doubt about your mobility we recommend to take a Private Florence walking tour. Private tours are more easily modified for people with reduced-mobility and have more flexibility on pacing.
Q: Do we get to go inside the Duomo?
A: No, this tour includes a visit to the outside of the Duomo and a chance to see the Bapistry Doors.
Q: What should I bring with me?
A: Bring a little cash with you, for lunch and gelato. Since this is a walking tour, you'll need comfortable shoes. Avoid bringing large bags as they are not allowed inside the museum.
See more frequently asked questions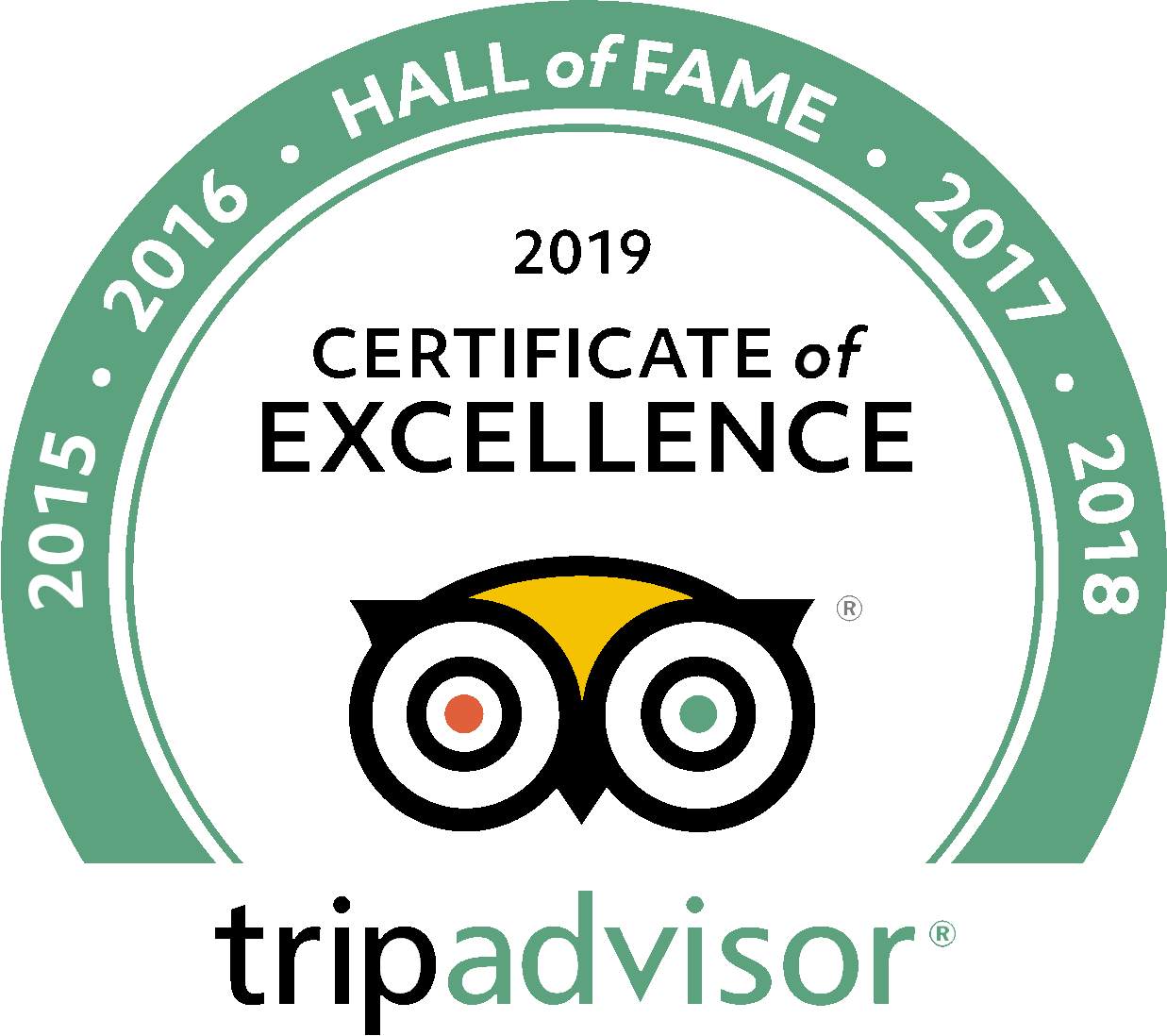 See what people are saying
23 total reviews
Leave a review
rpOreNZ
All worth it!
With our recent visit to Rome, we booked three tours with The Roman Guy - Vatican Tour with Sistine Chapel, Day Trip from Rome to Florence, and the Colosseum Tour. All the guides (Jed, Benjamin and Olga, and Nina) were all great and vey knowledgeable. We'll recommend them to anybody who wants to make their Roman holiday a truly memorable one!
Peter G
Florence day trip
This tour was great! We were in Rome for a while and knew we wanted to take a day trip and this made it so simple. All our transportation was figured out and our guide was amazing. Can't recommend enough!
Amelia E.
Amazing day trip to see Michaelangelo's David!
This was a great way to spend one of my days in Italy! I knew I wanted to see Florence (I love the history and the art) and this trip made it so simple. The Roman Guy dealt with the tickets and we had someone to guide us on the train as well as around Florence. Seeing the David was so great! I can't wait to go back and see more of Florence .