Use code SAVE5 when you buy 2 or more tours to save 5%
Free cancellation up to 24 hours before your tour.
Valid for all group tours.
Learn More
Statue of David Evening Tour
Witness the David with fewer crowds and see the Accademia's main sites
Avoid the daytime crowds by experiencing Michelangelo's David at night. Enter the Accademia Gallery after closing hours and admire Michelangelo's masterpiece in peace and quiet.
Tour Details
Accademia Under the Stars
Michelangelo's Statue of David
Museum Masterpieces
Hidden Gems
Florence by Night
Looking for things to do in Florence at night? We want you to be able to see Florence's main monuments at the times that work best for you. With our evening tour of the Accademia Gallery, you can explore some of Florence's other main landmarks during the day and save the best for last. On this tour, you will not only get skip the line access to the Accademia Gallery, you'll also tour the museum with an expert guide who wants nothing more than to give you an overview of Renaissance art in Florence. This 1.5-hour tour includes:
- After-hours access to the Accademia Gallery
- An English-speaking guide with expertise in art history
- Visit the David with fewer crowds
- A maximum group size of 15 people
Night Tour of the Accademia Gallery
The Galleria dell'Accademia houses one of the most acclaimed statues to date: the David. Michelangelo is credited with this incredible statue given that he was the only artist at the time who volunteered to work with this particular block of white marble. Centuries later, this masterpiece is still standing today located in the Accademia Gallery, the most visited gallery in all of Florence behind the Uffizi Gallery. This means that long lines are inevitable. Fortunately, we are able to offer you skip the line access, meaning that you will be able to forgo the lines upon entrance. The only line you might have to withstand is the short security line.

Please Note: Short delays at the security check may occur during the busiest months, June and July. However, our team of experts works to prevent delays as much as possible.
Michelangelo's David
Discover the main attraction inside of the Accademia Gallery: Michelangelo's David. Only until you see this sculpture up close will you understand its true beauty and artistic significance. Revel in David's beauty as you uncover the small details that make the sculpture so famous: the veins in his legs, the curves of his muscles, the shape of his hair. Remember to ask your guide why the David's feet are disproportionate or why the Carrara marble is so important to the David's existence today.
Halls of the Accademia
Although the David might be one of the gallery's most celebrated masterpieces, there are still plenty of works of art that fill the halls of the Accademia. Your guide will take you through the halls of the gallery, highlighting the more well-known arts. Visit the Gipsoteca Bartolini, a large room nearly decorated in sculptures from when the Accademia was a teaching gallery.
Some of the other exhibits that you will have to keep an eye out for are the Museum of Musical Instruments, the Hall of Prisoners and the Florentine Gothic Hall. Be sure to ask your guide about the different time periods that all of the works of art from these exhibits took place.
Take Your Time and Explore the Collections
After your tour concludes, you are free to spend the remaining time that the museum is open to explore more works of art or go back to the masterpieces and check them out again. If you are looking to continue your night of fun, ask your guide about restaurants near the Accademia or the best local cocktail bars.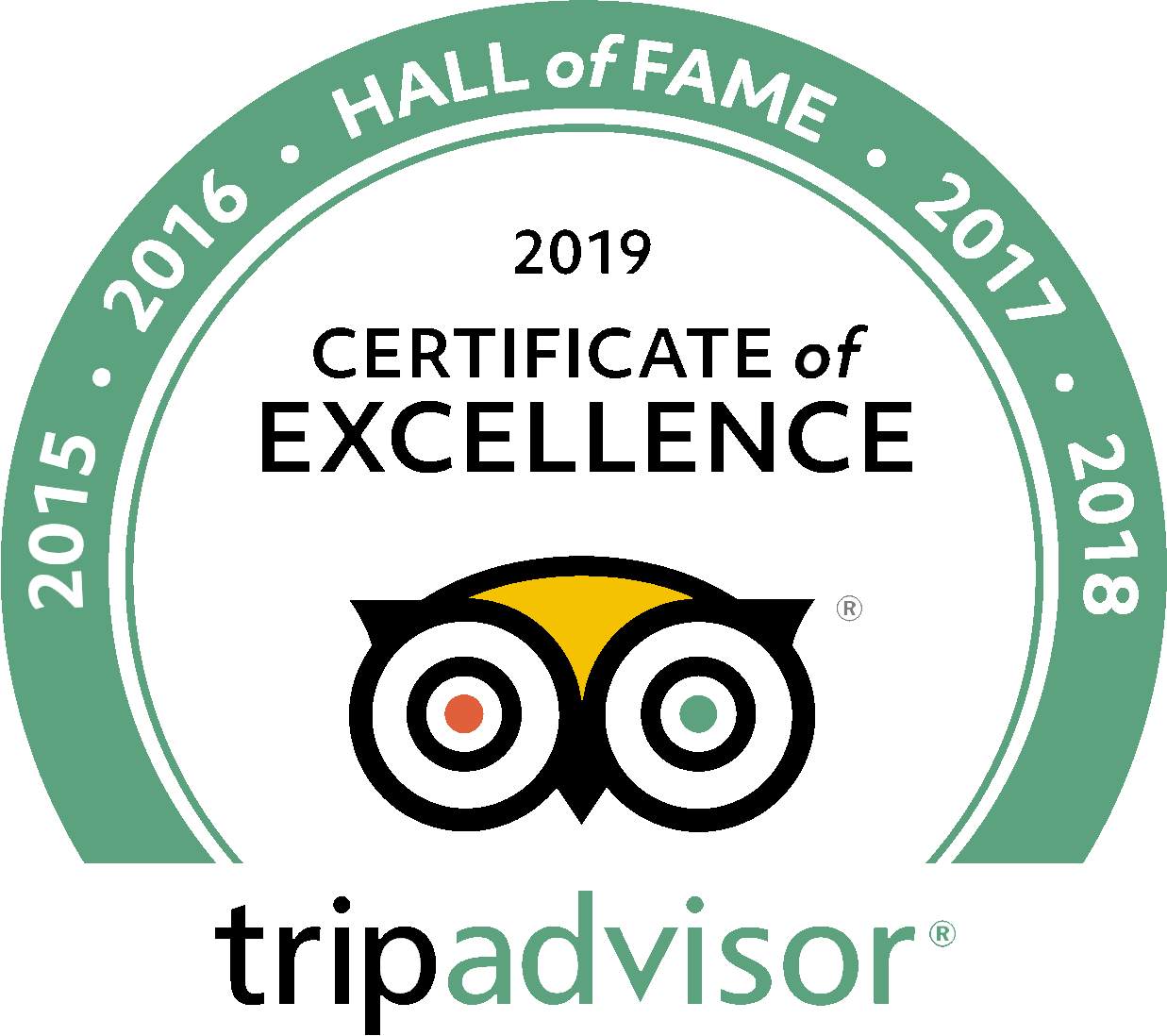 See what people are saying
6 total reviews
Leave a review
Average customer rating
5.00 / 5 based on 6 total reviews
Evening experience made it so much better
The thing that excited me most about this tour (besides David obviously!) was that it was an after hours tour, so it wouldn't be as crowded. It was such a small, intimate group and we got to spend a lot of time inside the Gallery. I was happy because I'm a musician, and the extra time inside allowed me to see the Museum of Musical Instruments room. Very interesting!
Evening Tour of David
We had a wonderful time on this tour! Our day had been very busy and by the time we reached the tour point we were regretting trying to fit so much in one day, but we quickly forgot how tired we were. Our guide was amazing and answered every question we had and there were very few crowds. Definitely would recommend!
Very special!
My partner and I chose to do this tour to avoid the huge crowds. It was still busy but we were able to get up close with all of the sculptures and The David and had a very enjoyable tour with our fantastic tour guide. We have gone on a few tours with The Roman Guy now and every tour guide we have had has been amazing. This time we had Laura and she was so knowledgeable and taught us so much. We learnt more than we imagined on this tour and left the museum in awe! Definitely recommend this tour!
Frequently Asked Questions
Where to meet?
At the big statue in San Marco Square. A representative will be there holding a sign with our company name on it.
What to bring?
Avoid bringing large bags as the Accademia Gallery requires you to check them.
Q: What should I bring with me?
A: Since this is a walking tour, you'll need comfortable shoes. Large bags, backpacks, luggage and tripods cannot be brought into the Accademia Gallery. There is no coat check or space on-site to leave your belongings, therefore, please leave such items at your hotel.
Q: Will the tour run if it rains?
A: Yes! We run tours rain or shine.
Q: What if I have doubts about my mobility?
A: If you have any doubts about your mobility, your best bet is a Private Florence Tour. Private tours are more easily customized to the needs of people with reduced mobility.
See more frequently asked questions