Use code SAVE5 when you buy 2 or more tours to save 5%
Free 24hr cancellation on small group tours!
Learn More
First Entry Detailed Vatican Tour with Sistine Chapel and St. Peter's Basilica
See the Vatican 90 minutes before the public
Be one of the very first to enter the Vatican Museums 90 minutes before the general public and 30 minutes before other early entrance tours. If you are looking for the VIP experience, this is your tour.
Tour Details
VIP Early Access
Pinecone Courtyard
Pio-Clementino Museum
Laocoön and His Sons
Nero's Bath
Vatican Main Galleries
Raphael Rooms
Borgia Apartments
Sistine Chapel
St. Peter's Basilica
Bernini's Baldacchino
La Pietà
Papal Tombs
Do you want enter right after the Vatican is unlocked? Do you want an hour and a half head start on the masses? Did you know a bathtub could be worth billions? Enter the Vatican Museums right at 7:30 am for the most exclusive Vatican tour available. Entering 30 minutes before the tour operator pre-opening time of 8:00 am your expert guide will take you through the galleries before the crowds. This 3.5-hour tour includes:
Skip the line Vatican tickets
A highlights visit to the museum's three main galleries
Exclusive Sistine Chapel tour
Raphael Rooms, Borgia Apartments and Pio Clementino Museum
Guided tour of St. Peter's Basilica & Papal Tombs
An expert professional English-speaking Guide
Nero's Bath at the Pio-Clementino
After seeing Nero's Bath you will never be able to shower without a hint of jealousy. Built out of marble that has not been found for centuries, it is arguably worth over 3 billion dollars. This giant tub was certainly fit for an emperor. You will then remain in ancient Rome to see the oldest pieces at the Vatican including Laocoön and Sons which even the ancient poet Virgil wrote about.
Vatican Galleries
See the incredible main galleries of the Vatican which are the Gallery of the Candelabra, Gallery of the Tapestries, and The Roman Guy's favorite the Gallery of the Maps. Commissioned by different pope's, the massive tapestries and maps are jaw dropping and a great appetizer to the grandeur of the Sistine Chapel.
Visit the three most visited galleries of the Vatican which many run past towards the Sistine Chapel without appreciating their marvel. The Gallery of the Candelabra, Gallery of the Tapestries and Gallery of the Maps contain some of the most amazing art at the Vatican, including the set of 40 giant maps commissioned in 1580 to precise detail. Well before GPS or Google Maps, these maps are indescribably impressive.
Borgia Apartments
Commissioned as the personal apartment for the Borgia Pope Alexander VI this luxurious suite includes the oldest known European depiction of a Native American. Astonishingly beautiful, the frescoes were painted by Pinturicchio who was a classmate of Raphael under the teacher Perugino. Pinturicchio had a unique style which allowed him to portray three dimensions through the use of jewels under the paint.
Raphael Rooms
A gallery full of works by Raphael and his followers, it includes Raphael's masterpiece School of Athens. Though the painting is found on the Vatican Museum ticket, it cannot be fully understood until seen in person. Raphael along with Michelangelo and Leonardo da Vinci are considered the ultimate Renaissance Men and the best way to see Raphael's works are in the Vatican Museums.
Michelangelo's Sistine Chapel
The headliner of every Vatican tour, the Sistine Chapel is a world renowned masterpiece. Painted between 1508 and 1512 this elaborate chapel depicts Biblical events including the Creation of Adam. On first glance, the Sistine Chapel is jaw dropping but once you take your time immersing yourself into the depth and grandeur of this impressive ceiling you will not be disappointed.
Please note: In order to enter the Sistine Chapel, both men and women must cover their knees and shoulders. Otherwise, you may be refused entry to this portion of your Vatican tour. We understand the summers in Rome are hot - a great alternative is to bring a shawl/scarf/sweater with you. That way, you can cover your knees and shoulders when necessary.
Reserved Entrance St. Peter's Basilica
From the Sistine Chapel, we will make our way to St. Peter's Basilica. Instead of having to spend hours in the security line we will take you through the VIP door directly from the Sistine Chapel bypassing all the lines. Before your guide says Ciao! you will see the Pietà by Michelangelo, Bernini's famous alter piece the Baldacchino, and the tombs of many popes. After the tour feel to climb the top of St. Peter's Dome or head out for the rest of your day in Rome.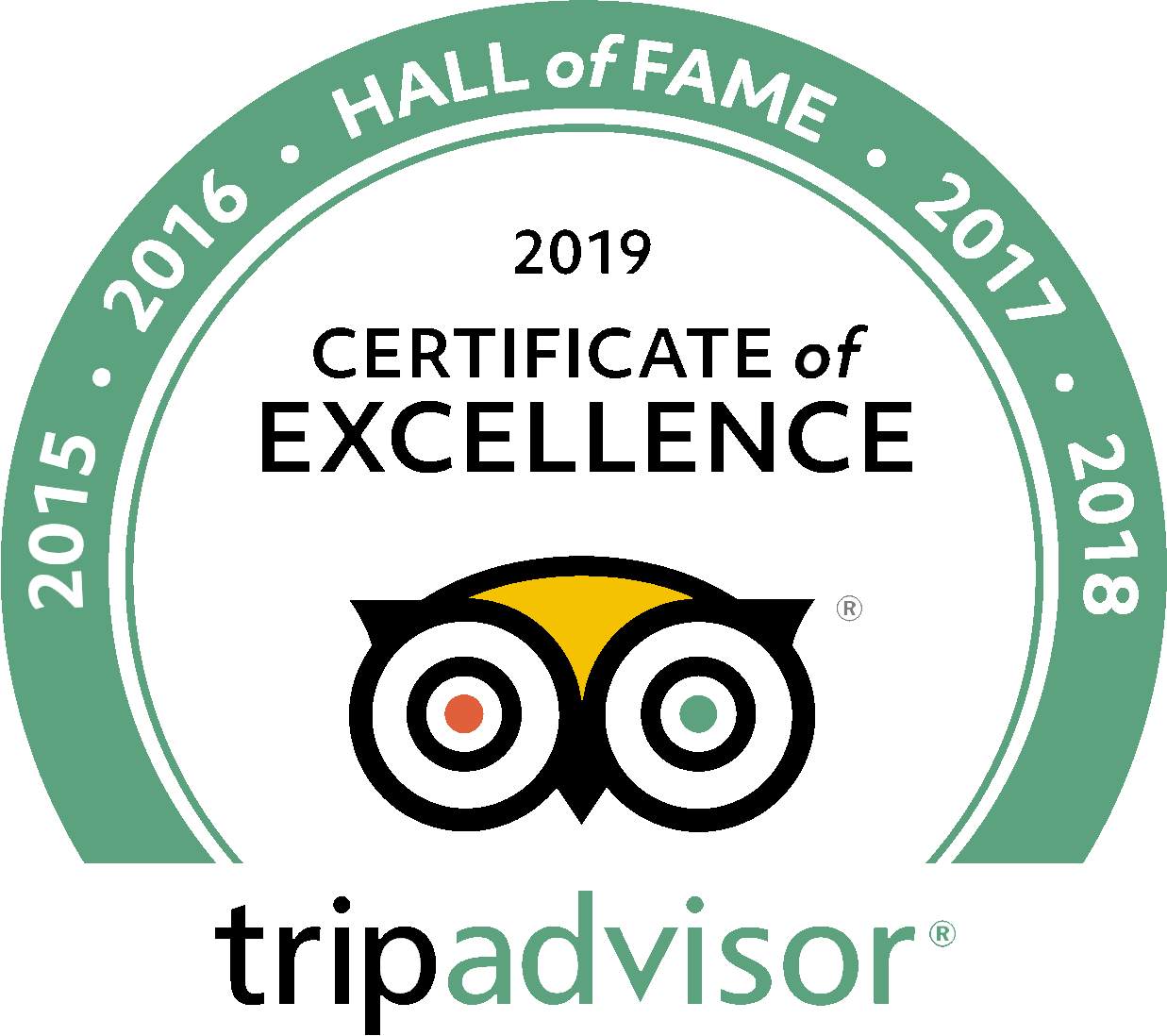 See what people are saying
7 total reviews
Leave a review
Average customer rating
5.00 / 5 based on 7 total reviews
Awesome tour!
This tour was great for many reasons, but most importantly that our group got to enter so early! The early entrance allowed us to beat the crowds and have an exclusive experience in the Vatican. This was like no tour I have ever taken before!
Truly Magical!
If being in Rome doesn't make you feel special, this tour certainly will. We felt like true VIPs being able to enter before the public. We got to see things I've only ever seen in textbooks, which was really cool for me. Definitely a magical experience I won't forget.
Amazing experience
Our guide was incredible, we got in 90 minutes before the public so we saw almost no one for an hour. It was amazing. I wanted to get in as early as possible and see as much as possible. If your looking for this combination its absolutely the perfect tour for you too.
Frequently Asked Questions
Where to meet?
Between Hotel Alimandi and Caffé Vaticano, at the top of the big staircase (Viale Vaticano, 100). A representative will be there holding a sign with our company name on it.
What to bring?
Cover your knees and shoulders. There's no need to dress like the people who live in Vatican City, just avoid short pants, dresses and tank tops. If you're a woman and you are wearing something that bares your shoulders, bring a shall or sweater. Comfortable shoes are always recommended for walking tours. No tripods or large backpacks can be brought into the museums, we kindly ask you to leave them at your accommodation.
Q: Does this tour always include St. Peter's Basilica?
A: St. Peter's Basilica is closed on Wednesday mornings due to the Papal Audience. We still run the tour because it might be your only day in Rome! Instead, we visit some of the most iconic statues in the world and Emperor Nero's enormous marble bathtub.
Q: Does the tour go inside at 7:30 am without waiting in any lines?
A: Yes! Enter the museums through the "center lane". Individuals enter through the left lane. Tour operators enter in the right lane. We enter through the center lane for this tour which lets us inside 90 minutes before individuals and 30 minutes before other tour operators.
Q: What are the chances my tour will be canceled or the Vatican will close something.
A: We run the tour rain or shine all year round. Although it is rare, sometimes part of the Vatican City closes for special religious events. If an area normally covered on a tour is closed, our guide will still provide explanations of the closed areas from outside. Plus, we will show you an extra site or gallery to compensate.
Q: I have some doubts about my mobility. Is this tour right for me?
A: If you have any doubts about your mobility, we strongly suggest you take a private Vatican tour.
Q: Is there a way to see the Vatican without a guided tour?
A: Of course. Click here for skip the line Vatican tickets.
Q: Does this tour always visit every artwork listed?
Often artwork undergoes restorations or is loaned to another museum as an exhibit. Our itinerary will include the stop if it is open to be seen. If not, we will add a substitute.
See more frequently asked questions