Halloween Virtual Special: Ghost and Ghouls of London through the Ages
An immersive Halloween storytelling tour from home with live Q&A and spooky stories.
What is a Virtual Guided Tour? It is not virtual reality. It is a licensed guide led webinar packed with photos, videos, polls, and a fully interactive chat function which makes this anything but a lecture video.  There is also a live Q&A at the end satisfying all your questions about London and Halloween. This special event will send shivers down your spine and give you goosebumps in the evening as you watch from wherever you're spending your spooky Halloween night.
Tour Details
2,000 years of ghosts and the unknown
Watch this alone... If you dare
Learn about the body snatchers!
All Start times are in Eastern Standard Time (EST). You can use this timezone converter tool to verify what the start time is in your city. Change the city on the right to "New York" and insert the time you are considering. The tool will compute what time that is in your location.
Do you want to spend an hour with one of London's top guides, learning about the Ghostly history of the city? Curious about the supernatural in a city that has been around for 2,000 years? During this hour-long online experience, you'll be transported back to the dark days of London from the comfort of your own living room. This online experience includes:
- An expert English speaking licensed London Guide
- A 1-hour online experience touring London and its ghostly secrets
- A live Q&A session to answer any questions regarding the content and Halloween
Thousands of Years of Spooky History
With two millennia of history, London has many ghosts who jostle for space. With our special guest guide, Alex, you'll meet warring queens, cold grasping hands and pumping hearts, body snatchers, and disembodied hands, as she takes you around the creepy and old parts of the city. You'll take a trip back in time to find out where the spirits of the past walk along the dark alleys, moody, streets and secret corners. In a city as old as this, there is sure to be some unfinished business, and we are off to find out what it is. Come along if you dare!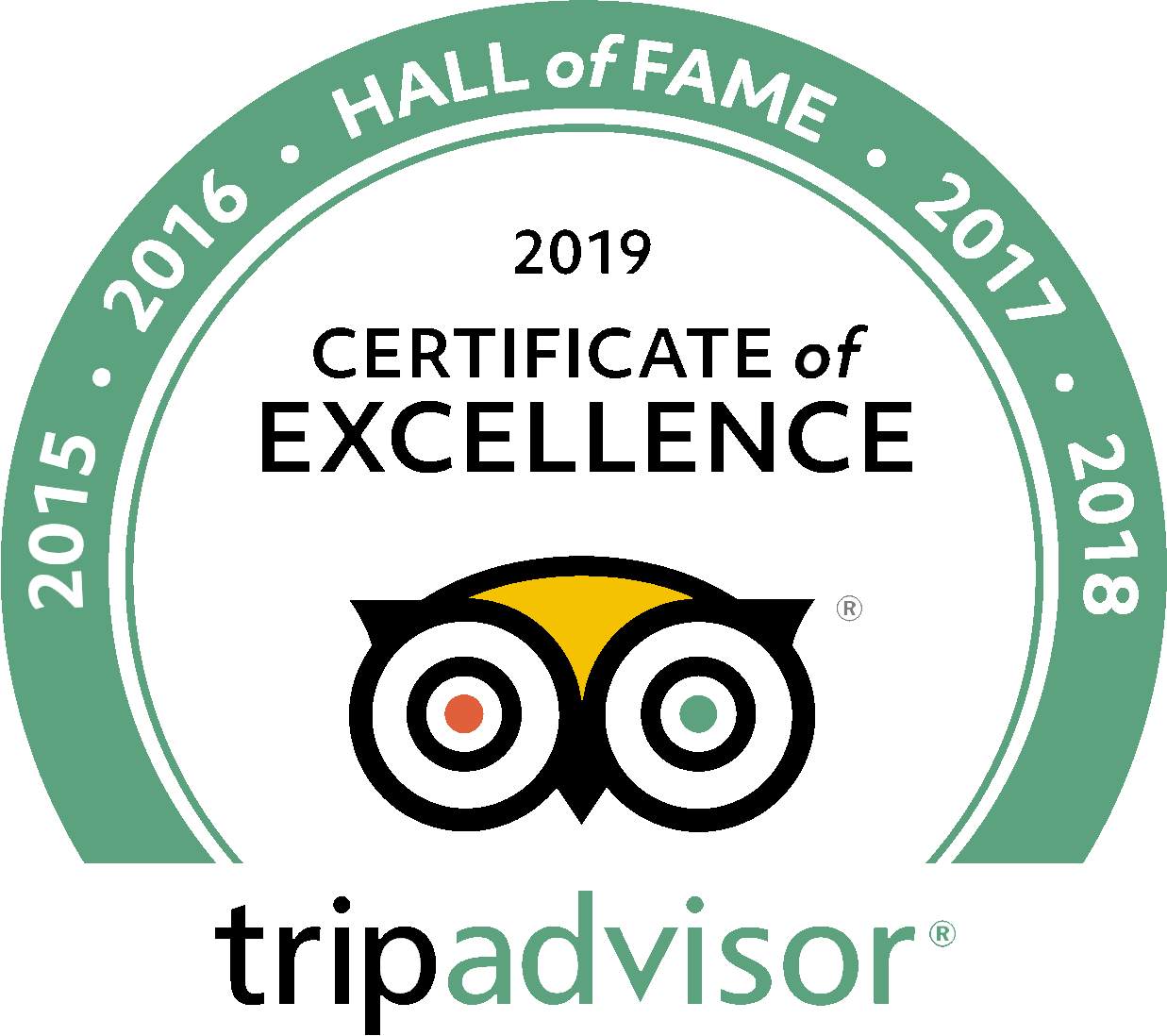 See what people are saying
0 total reviews
Leave a review
Average customer rating
0.00 / 5 based on 0 total reviews