Use code SAVE5 when you buy 2 or more tours to save 5%
Free 24hr cancellation on small group tours!
Learn More
Privileged Entrance Colosseum with Rome Walking Tour
Tour Rome with VIP Colosseum Entry
Skip the lines and crowds at the Colosseum and Roman Forum on this action-packed Rome tour. Then, explore some of Rome's best attractions, such as the Trevi Fountain, Piazza Navona and the Pantheon.
Tour Details
Skip the Line Colosseum Tour
Palatine Hill
Ancient Roman Forum
Capitoline Hill
Trevi Fountain
Gelato Stop
Pantheon
Piazza Navona
This guided journey through Rome combines our Colosseum Highlights Tour with Roman Forum & Palatine Hill with a walking tour of the city's main landmarks. In addition to skipping the massive lines at the Colosseum, you will visit many of Rome's more modern famous sites. This 5.5 hour tour includes:
Skip the line Colosseum tickets & guided tour
Skip the line Roman Forum tickets & guided tour
A maximum group size of 16
A Rome walking tour including Capitoline Hill, Trevi Fountain, Pantheon and Piazza Navona
Engaging, English-speaking guide
Most delicious gelato on the planet
Skip the Line Colosseum Tour
Begin in the Flavian Amphitheater, more commonly known as the Colosseum dodging the crowds with our skip the line access. Your expert guide will describe the events that took place in the massive arena including Gladiator fights and even naval battles.
On this tour you will visit the expensive seats of ancient Rome, the first and second tiers. Your guide will talk about some of the most exciting and gruesome events which occurred in the ancient venue.
Guided Tour of Palatine Hill
The next stop is where Rome was founded in 753 B.C by Romulus and his brother Remus. The former elite district of Rome, the hill was the home of Rome's richest families. One of the estates you will see, the Palace of Domitian, even had its own amphitheater.
Ancient Roman Forum
Rome's ancient center city, the area was the hub of Rome's political and social worlds. Here you will visit some of ancient Rome's grand temples, the Arch of Titus, and the Senate House where the Empire's decision making occurred.
Capitoline Hill
One of the seven hills of Rome, the Capitoline Hill is also referred to as the Campidoglio. Palazzo Senatorio, Rome's city hall is found in the center of the square. Here you will find the most spectacular views of the Colosseum and Roman Forum.
Trevi Fountain
One of the world's most famous fountains, the Trevi Fountain is located at the intersection of three roads, which is where its name derives. Depicting the Greek god Oceanus, the amazing sculpture represents the ocean's changing tides. With your right hand, toss a coin into the fountain over your left shoulder and you'll be back in Rome very soon.
Gelato Stop
After a few hours of walking there is nothing better than some delicious gelato. Before our next stop we will visit one of Rome's best gelaterias.
Pantheon
Arguably Rome's most well-preserved ancient building, the Pantheon is a marvel of classic Greek architecture. The model of this building has been used across the world including in America's capital Washington DC. Originally a temple dedicated to all Roman gods, it is now a Catholic church.
Piazza Navona
Our last stop is one of Rome's most bustling squares. Famous for its cafes and shops, the piazza was actually built on top of an ancient Roman racetrack, the Stadium of Domitian. In the center of the Piazza you will find one of Rome's ancient Egyptian artifacts, a large Egyptian obelisk. Here we will end the tour and say arrivaderci!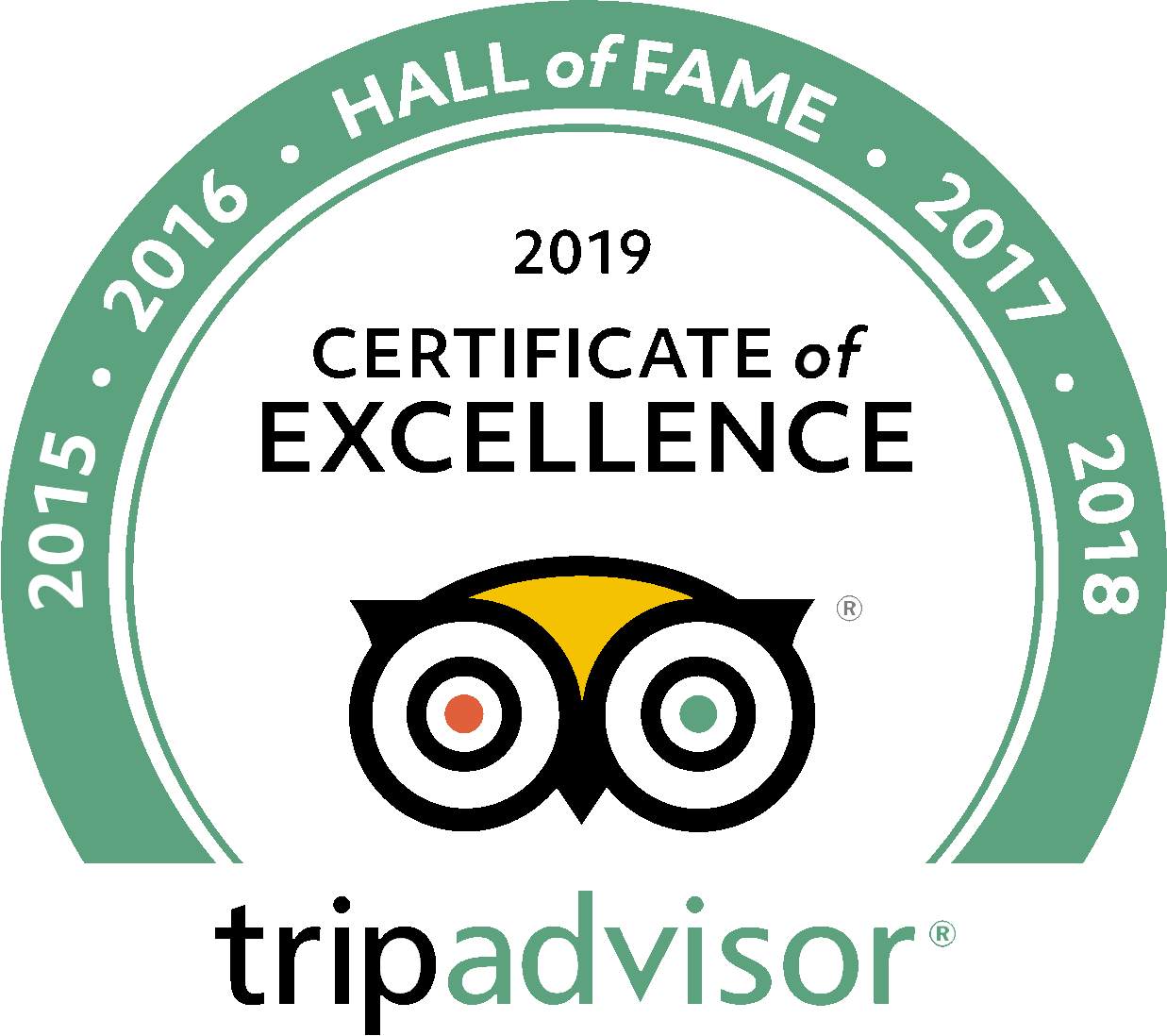 See what people are saying
9 total reviews
Leave a review
Average customer rating
5.00 / 5 based on 9 total reviews
Amazing tour!
My family and I came all the way from Canada to see the Colosseum, and this tour was great because in addition to the Colosseum, we got to see so much of the city that we would have missed on our own. This tour was perfect for my group - and we were absolutely amazed by how knowledgeable our tour guide was!
We loved it!
My family and I had such a good time doing this tour. The timing was great, the scenery was amazing and our tour guide was super knowledgeable and willing to answer all of my questions. I will definitely be recommending to friends who are planning to visit soon.
Most Incredible Tour
My family traveled to Europe specifically to visit the Colosseum. This tour was perfect for us because we didn't only get to visit the Colosseum, but we were also taken around Rome to see other beautiful sites in the city. It was an amazing way to see the city and feel like a Roman!
Frequently Asked Questions
Where to meet?
Green Souvenir Kiosk in front of "Colosseo" metro stop - located just outside the lower level entry. A representative will be there holding a sign with our company name on it.
What to bring?
Archaeological sites are normally paved with rocky terrain so wear comfortable sneakers. Bring sunscreen and a water bottle for hot summer months. We recommend bringing a snack just in case you get hungry during your tour.
Q: Does this tour still run if it rains?
Rain happens, but the show must go on. We'll run our Colosseum tours rain or shine.
Q: What if I'm not sure about my mobility?
A: If you have any doubts about your mobility, we strongly suggest you take a Private Colosseum Tour.
See more frequently asked questions