Catacombs Rome Tours
Rome's ancient catacombs are are not only a cool way to experience the darker side of 'The Eternal City", but they're also a great escape from the summer heat. Plus, you get the amazing opportunity to get beneath the ancient city. Go deep and dark, visiting underground burial sites in Rome. Let our passionate expert guides bring the catacombs of Rome, a place for the dead, back to life.
The Roman Guy's Catacombs tours include visits to the Basilica of San Clemente and the Christian Catacombs of Domitilla, one of the best catacombs to visit in Rome. Although the Catacombs in Rome are most famous for Christian burials, Romans of all religions are buried in them as a result of overcrowded cemeteries. It's easy to get lost amongst the narrow twists and turns of the Catacombs, which is why a guided tour is the perfect way to explore them.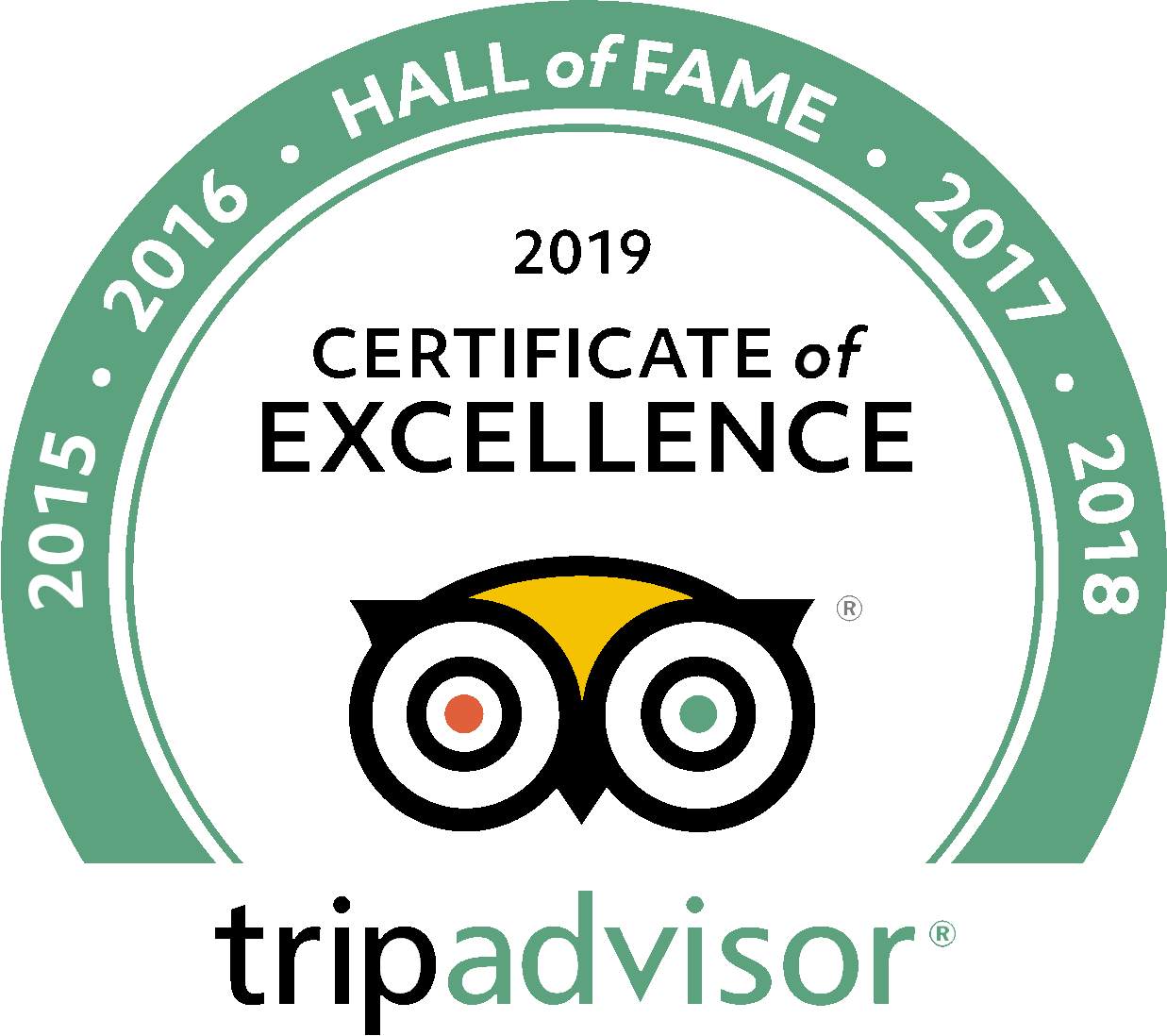 Loved our tour guide!
Our tour guide Maurica (spelling?)was a beautiful guide. Her kindness, patience, knowledge, and her enthusiasm for the history and Rome's monuments...
Perfect Rome tour - Raffa T
Raffa T was a dream guide. Very knowledgeable. I was sad to leave her at the end of the day, she treated us like we her friends. I wish I could ...
Great for kids
I wasn't sure this would be worth it compared to the regular group Colosseum tour, but it was so fantastic for my kiddos. Normally they'd find this...