Bike Tours
At The Roman Guy we believe in maximizing your valuable vacation time. That's why we offer guided Rome tours. We even offer an electric bike tour of Rome! Electric bikes are an excellent and affordable way to cover all the best things to do in Rome, especially in summer when it's scorching hot. E-bikes easily access places that vehicles cannot reach and cover more ground than Rome walking tours.
Cycle through Rome, exploring Rome's best neighborhoods on an e-bike tour. Not only does this tour include Rome's main attractions, but our friendly local guides also know all the best hidden gems that most tourists miss. For a leisurely but authentic experience, don't miss this opportunity. And in case you're not familiar with e-bikes, we have good news for you - you barely need to pedal!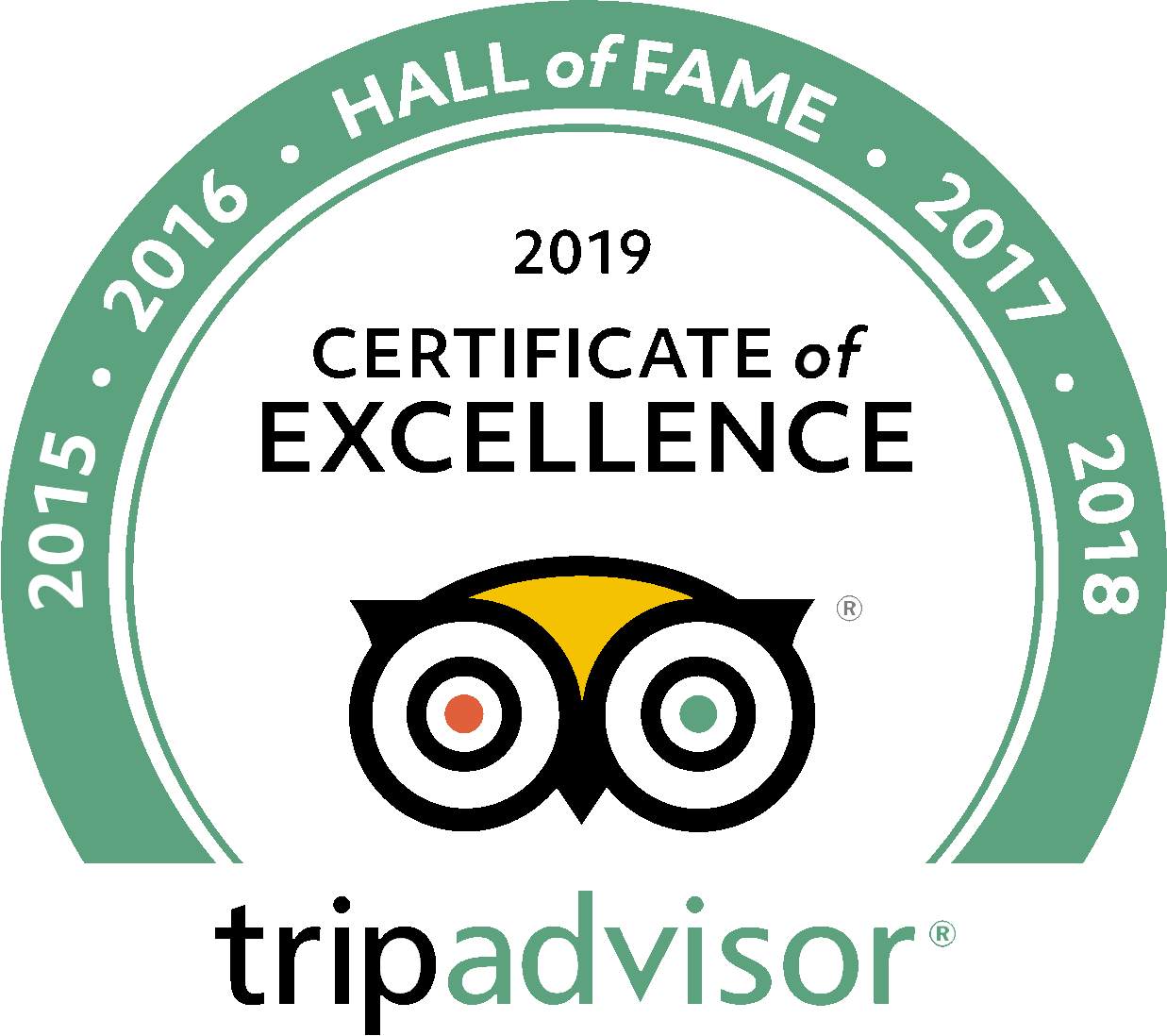 Loved our tour guide!
Our tour guide Maurica (spelling?)was a beautiful guide. Her kindness, patience, knowledge, and her enthusiasm for the history and Rome's monuments...
Perfect Rome tour - Raffa T
Raffa T was a dream guide. Very knowledgeable. I was sad to leave her at the end of the day, she treated us like we her friends. I wish I could ...
Great for kids
I wasn't sure this would be worth it compared to the regular group Colosseum tour, but it was so fantastic for my kiddos. Normally they'd find this...