Use code SAVE5 when you buy 2 or more tours to save 5%
Free cancellation up to 24 hours before your tour.
Valid for all group tours.
Learn More
Colosseum Highlights Tour with Roman Forum & Palatine Hill
Discover both the Colosseum and ancient downtown Rome in this tour
The Colosseum, Roman Forum and Palatine Hill are some of the best landmarks in Rome, but tours are often expensive. Our Colosseum highlights tour is a high quality tour without the steep price tag and long hours.
Tour Details
Skip the line at the Colosseum
First & Second Tiers
Guided tour of Palatine Hill
Domitian's Stadium
View of Roman Forum
Julius Caesar's Temple
Senate House
This express tour of the Colosseum offers an informative and entertaining look at ancient Roman history. You'll spend approximately an hour at the Colosseum and two hours visiting the Roman Forum and Palatine Hill. Your expert, English-speaking guide will make sure you hear all the most interesting stories about the sites in less time. This 3-hour tour includes:
A local English-speaking guide
Skip the line Colosseum tickets
Skip the line Roman Forum and Palatine Hill tickets
A maximum group size of 18
Skip the Line Colosseum Tour
Avoid long lines when you skip the lines to enter the Colosseum. You'll explore the first and second tiers where only Rome's most elite citizens once sat. Your guide will take you back in time with stories of gladiator fights and ship battles inside the Colosseum.
You'll spend just an hour inside the Colosseum, perfect for if you have kids or a tight schedule, but you'll exit having learned a lot about the incredible and bloody history of the landmark and with many cool photos.
Guided Tour of Palatine Hill
The Palatine Hill is full of magnificent ancient palaces, covered in stunning mosaics and Rome's most elite citizens once lived inside. One even houses an amphitheater. However, that isn't all that Palatine Hill is known for. It is also said to be where Rome was founded in 753 B.C. by Romulus. Your expert guide will tell you all about the majestic ruins while you enjoy the stunning views.
Ancient Roman Forum
Here, your guide will help you explore the Roman Forum, what was once ancient downtown Rome. Some of the most famous ancient buildings include the Temple of Julius Caesar, Arch of Titus, the Temple of Vesta and the Roman Senate House. Skip the lines and walk the same streets as some of Rome's most prominent historical figures.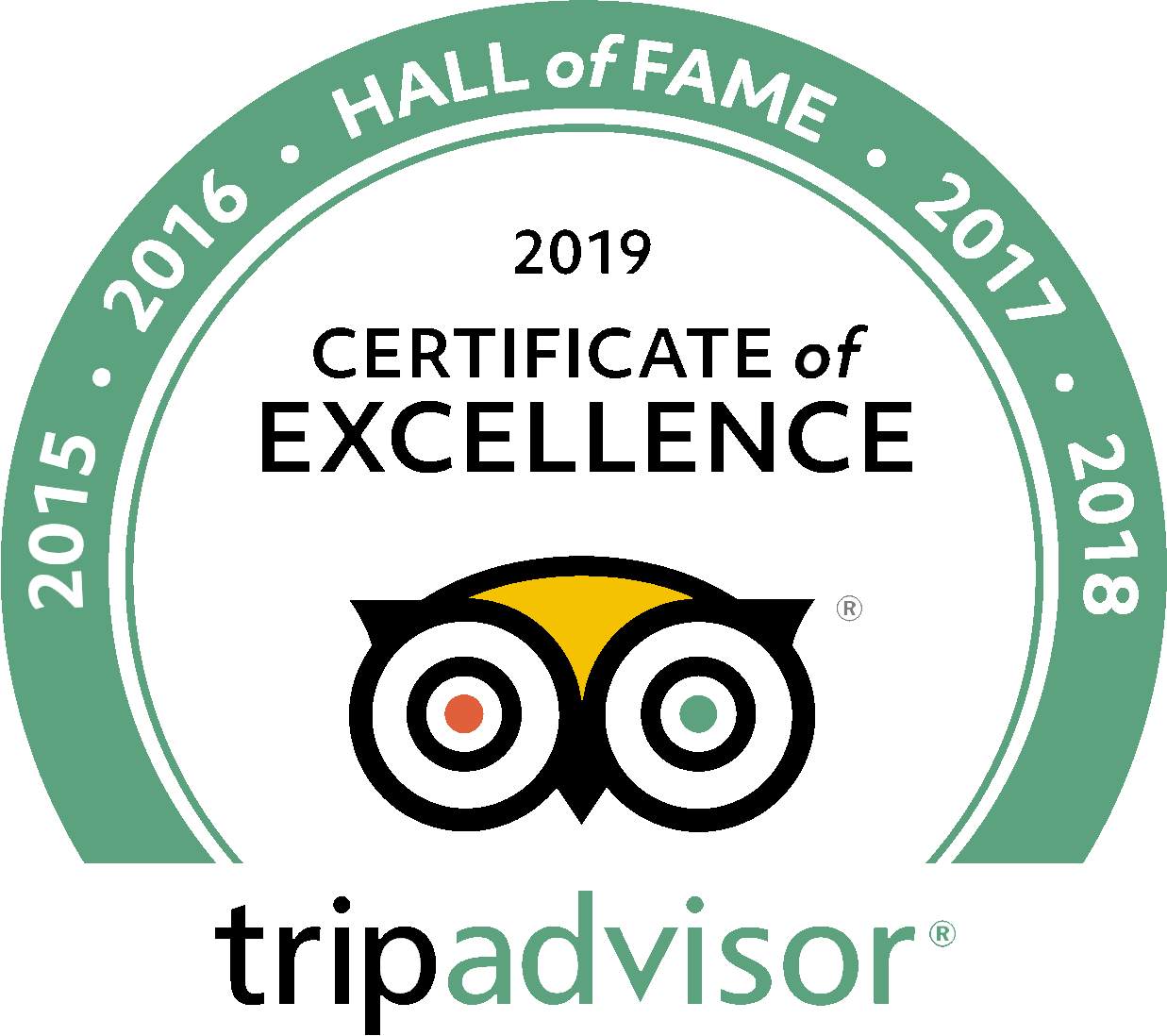 See what people are saying
11 total reviews
Leave a review
Average customer rating
5.00 / 5 based on 11 total reviews
amazing
Whole experience was great. Our tour guide was amazing and we didn't feel that we were being rushed.
Reviewed by
Supreet Sandhu
Knowledgeable guide
"Fabby" was energetic, nice, and well versed in Roman history. She remembered my wife and I from the day before (on the Vatican tour) and tied some of her comments about the Colosseum back to it to help connect dots. Weather was great and the crowds were not as big compared to the Vatican.
Worthwhile tour
Our guide Lucina met us near the metro station and gave us a brief overview of the tour and what to expect. She provided lots of information about the colosseum and Roman Forum. She also displayed pictures that helped us imagine what it was like to be here with the Romans. An stress-free tour and very worthwhile. Recommended
Frequently Asked Questions
Where to meet?
Green Souvenir Kiosk in front of "Colosseo" metro stop - located just outside the lower level entry. A representative will be there holding a sign with our company name on it.
What to bring?
Green Souvenir Kiosk in front of "Colosseo" metro stop - located just outside the lower level entry. A representative will be there holding a sign with our company name on it.
Q: Does this tour still run if it rains?
Rain happens, but the show must go on. We'll run our Colosseum tours rain or shine.
Q: What if I'm not sure about my mobility?
A: If you have any doubts about your mobility, we strongly suggest you take a Private Colosseum Tour.
See more frequently asked questions