Use code SAVE5 when you buy 2 or more tours to save 5%
Free 24hr cancellation on small group tours!
Learn More
Skip the Line Flash Colosseum Tour
See the Colosseum in just an hour
Colosseum visits can be expensive and last for hours, with long lines and even longer tours. This flash tour will get you in and out in no time, perfect for fussy kids or anyone with a small budget and limited time in Rome.
Tour Details
Skip the Colosseum Line
Stern Entrance
First Tier
Second Tier
Done before the kids start crying
The Colosseum is the top destination for many who visit Rome, but a normal visit can take three hours and even more if you don't skip the line. This tour is perfect for those don't have the time, budget, mobility or patience for a longer tour but still want to see the ancient amphitheater. This 1 hour and 15 minute tour includes:
A local English-speaking professional guide
Skip the line Colosseum tickets
Access to the first and second levels of the Colosseum
A maximum group size of 18
Skip the Line Colosseum Tickets
Once you visit the Colosseum, you'll understand why a skip the line ticket is necessary. Lines can be long and during the summer season you could be stuck waiting outside for hours, only to spend several more hours touring the Colosseum. With this flash tour, you won't have to do either.
This tour allows you to skip the line to enter the Colosseum, also known as the Flavian Amphitheater, along with your expert, English-speaking guide. Instead of wasting your time waiting to get in, you'll start exploring the ancient landmark right away.
First and Second Tiers
You'll enter the Colosseum at the first level, where you'll be able to see the recently reconstructed Arena Floor. Then, you'll ascend to the second floor to get a different perspective of the amphitheater. Meanwhile, your guide will explain where each different social class sat and how the Colosseum was built.
As you continue through the Colosseum, you'll learn more about the battles that took place within its walls. You'll learn about the history of the gladiators, but also about animal fights and mock naval battles that were popular in ancient Rome. Before you leave, make sure to get a few pictures inside the famous landmark.
Optional Addition: Roman Forum & Palatine Hill
Please note: A visit to the Roman Forum and Palatine Hill is not included in the price of this tour.
If you hoped to visit the Roman Forum and Palatine Hill, consider taking our Colosseum Highlights Tour with Roman Forum and Palatine Hill. The Colosseum visit will remain the same, but you'll also get to see ancient downtown Rome as well as the hill where Rome was founded.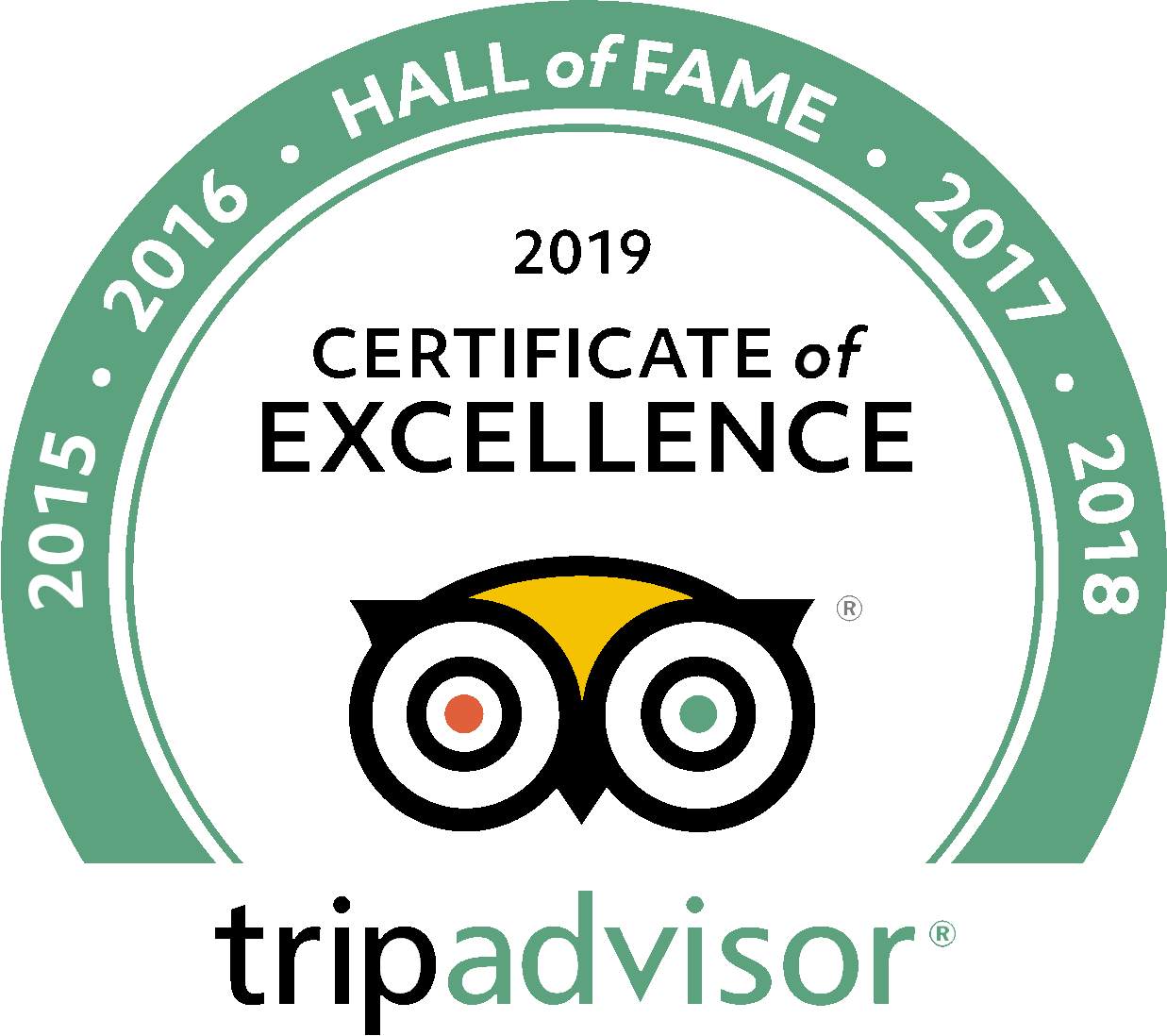 See what people are saying
10 total reviews
Leave a review
Average customer rating
5.00 / 5 based on 10 total reviews
Amazing for short time in Rome
We were only in Rome for a long layover so I thought it would be great to see the Colosseum. It was awesome and took less than two hours!
Highlight of our time in Rome!
Best Tour ever! Allessandra was a wonderful, engaging, informative, and entertaining guide! We learned so much and she made the ruins come to life in such a short amount of time! Great fun...all 4 of us agreed this was a highlight of our time in Rome.
Wonderful!
Unfortunately I cannot remember the name of our guide(Elena?) but she was fabulous. Very knowledgeable and presented interesting facts throughout. She was able to answer many questions about roman history and did a great job of finding us shade on a very hot afternoon. I was a little worried about the group size but it didn't feel too large once we got started and the head sets worked very well.
Frequently Asked Questions
Where to meet?
Green Souvenir Kiosk in front of the Colosseo metro stop - located just outside the lower level. A representative will be there holding a sign with our company name on it.
What to bring?
Archaeological sites are normally paved with rocky terrain so wear comfortable sneakers. Bring sunscreen and a water bottle for hot summer months.
Q: Does my tour still run if it rains?
A: Rain happens, but our tour guides are waterproof! We'll run the tour rain or shine.
Q: What if I'm not sure about my mobility?
A: if you're set on taking a small group tour, this is the one to take. It's short and to the point, designed for people who don't want to stand or walk around for very long. If you want to play it on the safe side though, we strongly suggest you take a Private Colosseum Tour.
See more frequently asked questions