Rome Tours
Rome, a city founded by two brothers and a she wolf, is full of haunting ruins, priceless art, lively street life and incredible food and wine. One visit is never enough! Planning a trip to The Eternal City is overwhelming - that's why we offer guided tours of all the best things to do in Rome with passionate English-speaking guides.
Whether you are taking a trip to Rome on a budget, looking for family-friendly tours or the best food tours, we have you covered. The Roman Guy offers the best small group and private guided tours of the Colosseum, Vatican Museums, Catacombs, Trevi Fountain, Travestere district and more. We tour all the best things to do in Rome plus hidden gems that let you skip the crowds. No matter what adventure you choose, you are in good hands with us.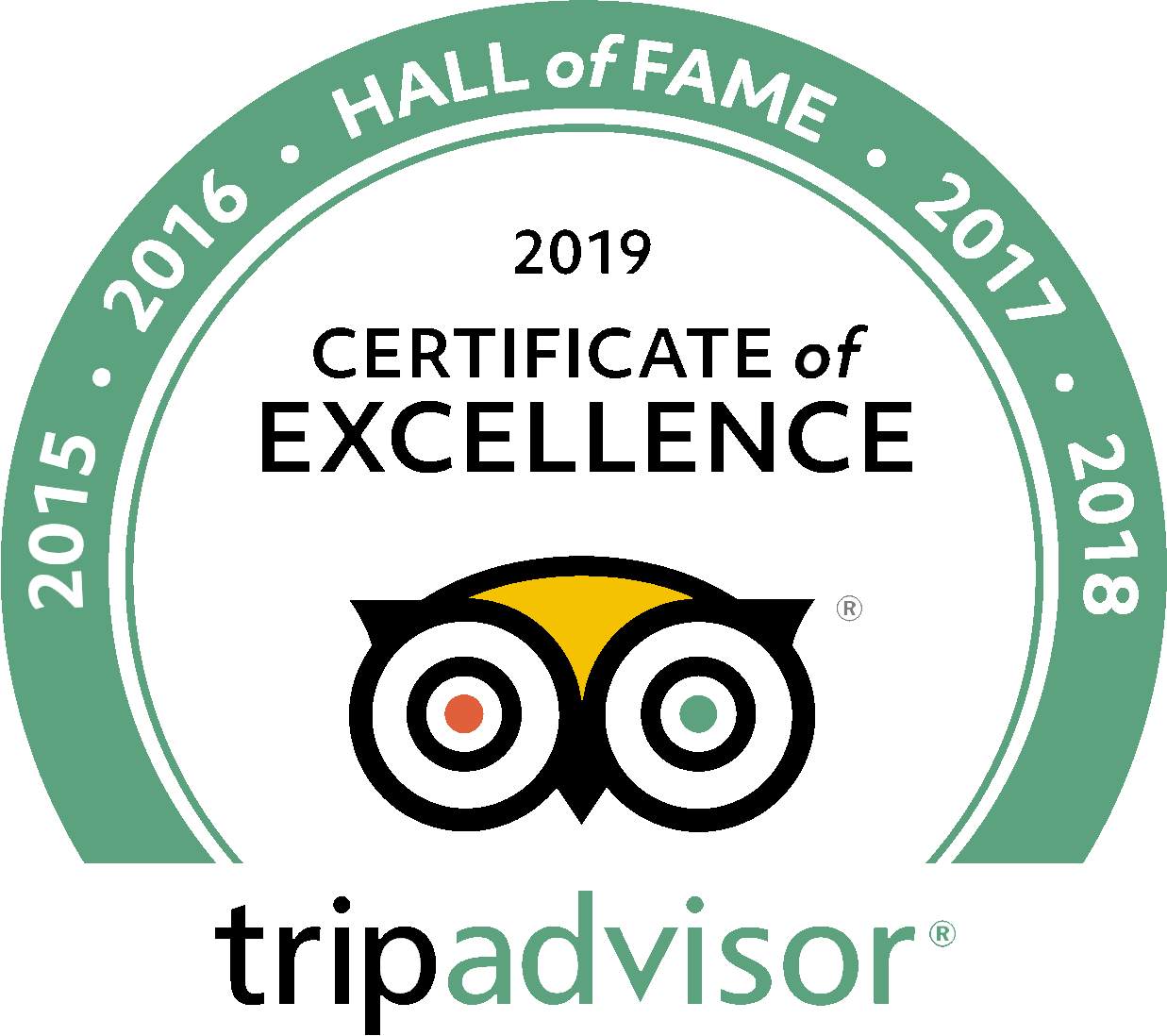 Loved our tour guide!
Our tour guide Maurica (spelling?)was a beautiful guide. Her kindness, patience, knowledge, and her enthusiasm for the history and Rome's monuments...
Perfect Rome tour - Raffa T
Raffa T was a dream guide. Very knowledgeable. I was sad to leave her at the end of the day, she treated us like we her friends. I wish I could ...
Great for kids
I wasn't sure this would be worth it compared to the regular group Colosseum tour, but it was so fantastic for my kiddos. Normally they'd find this...