Day Trip from Paris to the Champagne Region
Sample the Region's Best Wines and Explore Reims and Épernay
Travel from Paris to Champagne for a scenic trip to the French countryside. Sip delicious champagne and explore the intricate process of manufacturing this delicious French wine.
Itinerary
What you will see on this tour
Depart Paris
Beautiful Landscape
Reims
Champagne Cellar
Lunch in Épernay*
More Champagne
Back to Paris
Visiting this popular French beverage's title city is definitely an excuse to pop a bottle of champagne. Visit two of the area's major cities while exploring the rolling vineyards and French landscapes. Explore exquisite champagne houses and wine cellars and enjoy a delicious lunch along the way. This full day day trip from Paris includes:
- Round-trip transportation from Paris and back
- Two Champagne houses for tasting experiences
- Free time in Épernay
- Visit to the famous Cathedral in Reims
Cathedral in Reims
Our first stop on this day trip from Paris to Champagne will be a visit to the city of Reims, known as the capital city of the Champagne region. There, you can explore its main cathedral, Notre Dame de Reims. Feel like a royal as you enter the gothic cathedral in which dozens of French kings have been coronated.
Taittinger Champagne House
After exploring this beautiful cathedral, it's time to visit the first champagne house of the day. At the Taittinger Champagne House, you will learn all about the detailed process of curating champagne. Visit charming wine cellars and see how expert wine producers manufacture such a delicious product. Of course, enjoy the fruits of their labor by trying out some sensational bubbly for yourself.
While we do our best to visit the Taittinger Champagne house, sometimes we will substitute this stop for another Champagne house in the area based on availability. No worries though, you'll still have a fantastic sparkling wine tasting experience.
Lunch in Épernay
Onto the next stop, visit the charming town of Epernay. Here, walk the streets lined with dozens of restaurants and storefronts. Stroll down Avenue de Champagne and get a bite to eat before continuing onto the next stops of your Paris day trip.
The price of lunch is not included in the cost of this tour.
Abbey of Hautvillers
Often considered the birthplace of Champagne, the Abbey of Hautvillers is a charming village home to the famous Dom Perignon. Explore this Benedictine monastery and see Perignon's tomb and final resting place.
Local Champagne Vineyard
Your second champagne house of the day will be a smaller, family-owned vineyard. Here, you will be able to compare the two wine cellars and champagne flavors and decide on a favorite. Understand the differences between a household name champagne versus a more locally curated blend from a family-owned brand.
Frequently Asked Questions
Where to meet?
In Place Louis-Armand in front of the Gare de Lyon. A representative will be there holding a sign with our company name on it.
What to bring?
The tour is a ten hour day and it includes a stop for lunch. It's a good idea to bring some light snacks and some bottled water. If you're taking this Paris day trip to Champagne when it's not summer, bring a light jacket. The towns around the Champagne region are sometimes chilly. Lunch is not included in the price of the tour.
Q: Are lunch and wine included in the price of this day trip?
A: The wine tastings and small plates that accompany them are included. Lunch in the town is not included in the tour price, but we will be happy to recommend some wonderful places to eat.
Q: Can children come on the tour?
A: Yes! Children are welcome and will still be able to enjoy the wonders of the region. Non-alcoholic substitutions will be available in the place of champagne.
See more frequently asked questions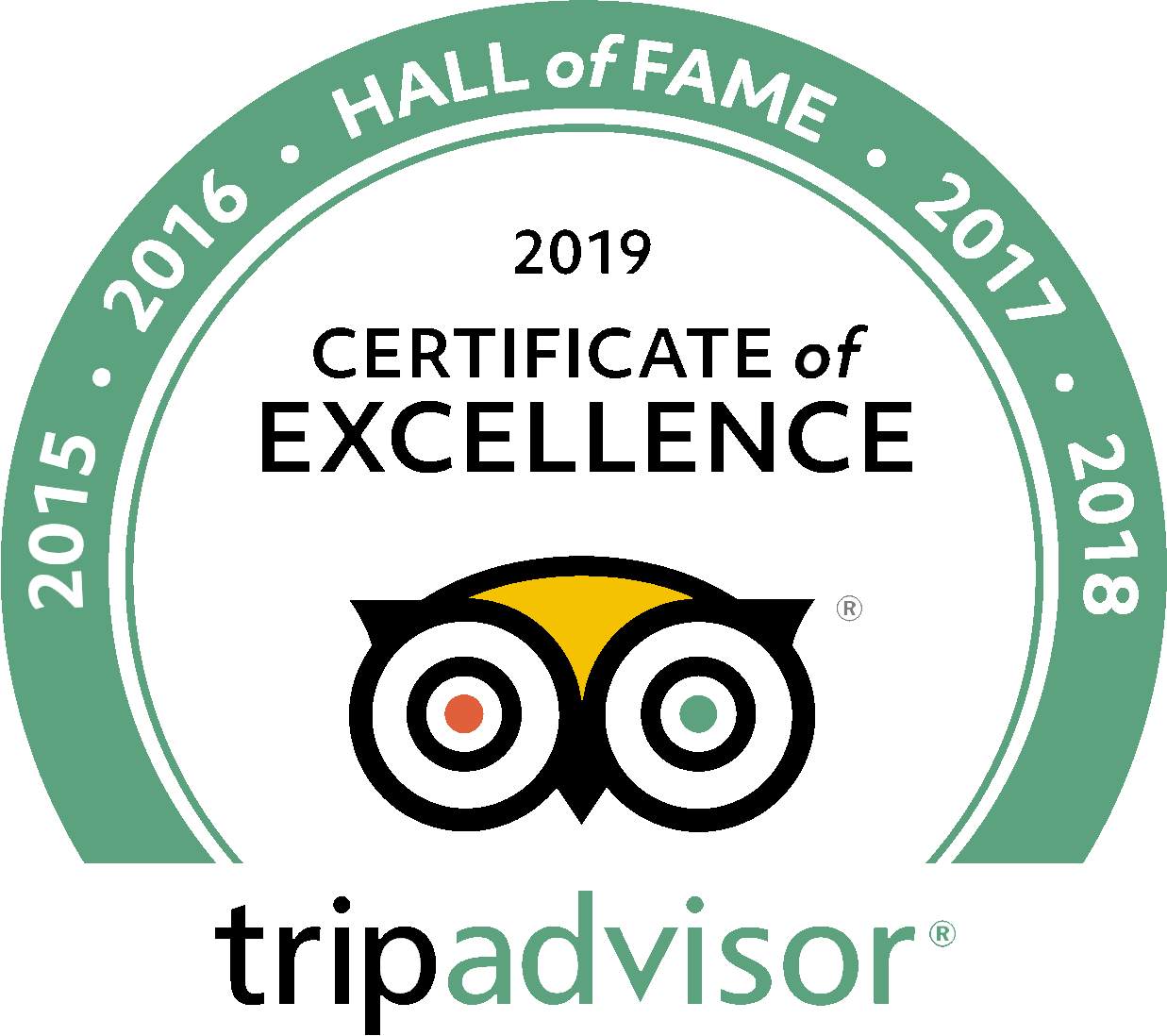 See what people are saying
16 total reviews
Leave a review
Corinne A
Great for wine lovers!
My husband took me on this tasting for my birthday and it was amazing! such great champagne and the catherdral was beautiful too!
Bailey Morgan
Best Drink Tour
We did the wine tour in Rome and knew we had to do the Champagne tour in France. It was even better and such good champagne.
Tiff B.
A beautiful, boozy experience!
My boyfriend and I went on this tour and we loved trying all of the different champagnes! It was amazing!