Naples and Amalfi Coast Tours
No trip to Italy is complete with visiting the Amalfi Coast, one of the most picturesque destinations in the world. We offer day trips to the Amalfi Coast from Rome with Pompeii tours. Pompeii, one of the best archeological sites on earth, was destroyed by Mount Vesuvius in 79 AD. The combination of plunging cliffs, history and charm make the Amalfi Coast one of our favorite places in Italy.
If you are headed to the alluring Amalfi Coast including Positano and Sorrento, consider adding a guided tour of Pompeii. Once you arrive in Amalfi, consider a private boat tour to Capri. Nothing is more relaxing than cruising along the Amalfi Coast in a private boat sipping Prosecco! Driving tours are one way to experience the outstanding Mediterranean landscape, but an Amalfi Coast sailing trip is unparalleled. If you have questions or special requests, feel free to contact us.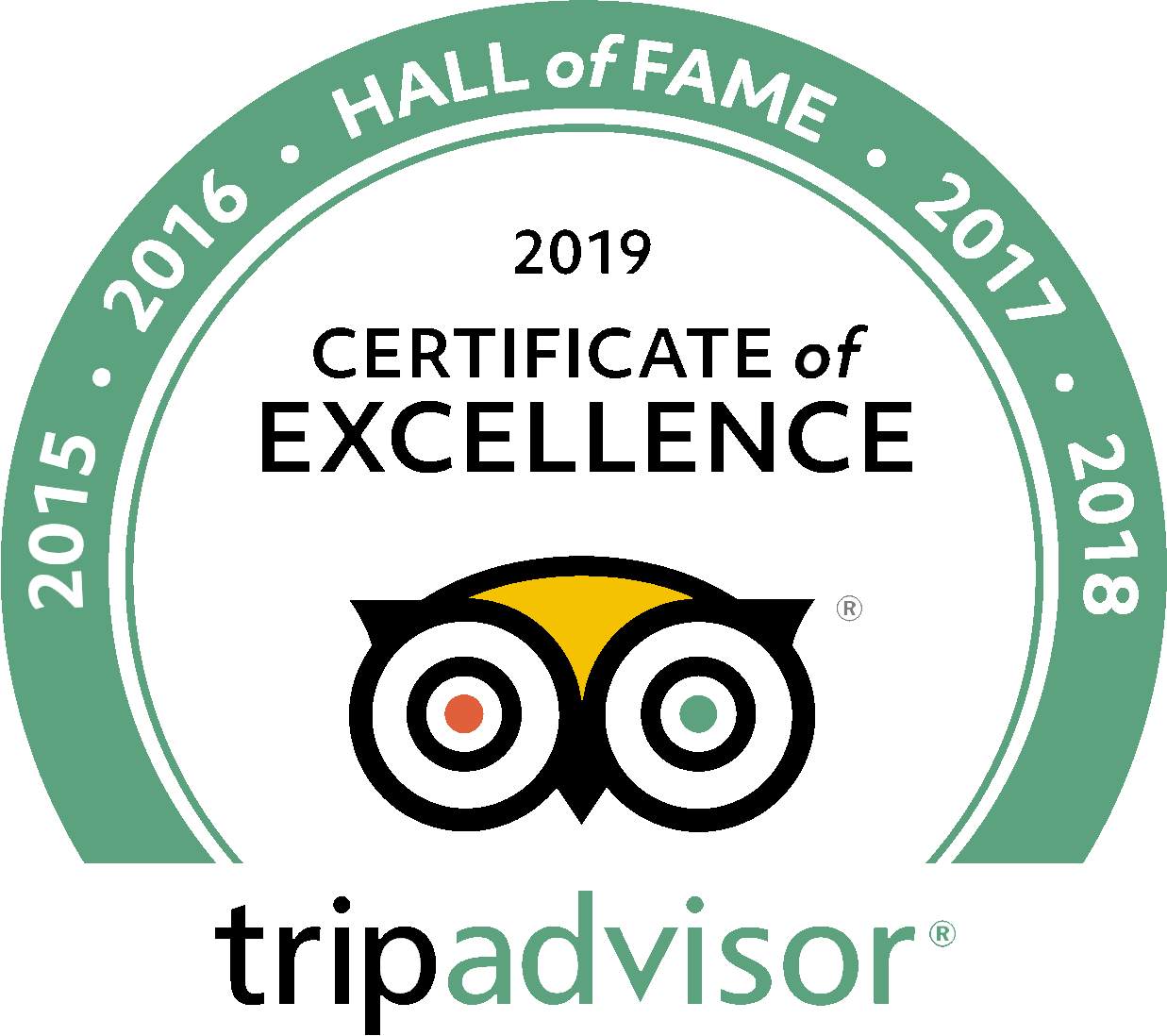 Loved our tour guide!
Our tour guide Maurica (spelling?)was a beautiful guide. Her kindness, patience, knowledge, and her enthusiasm for the history and Rome's monuments...
Perfect Rome tour - Raffa T
Raffa T was a dream guide. Very knowledgeable. I was sad to leave her at the end of the day, she treated us like we her friends. I wish I could ...
Great for kids
I wasn't sure this would be worth it compared to the regular group Colosseum tour, but it was so fantastic for my kiddos. Normally they'd find this...