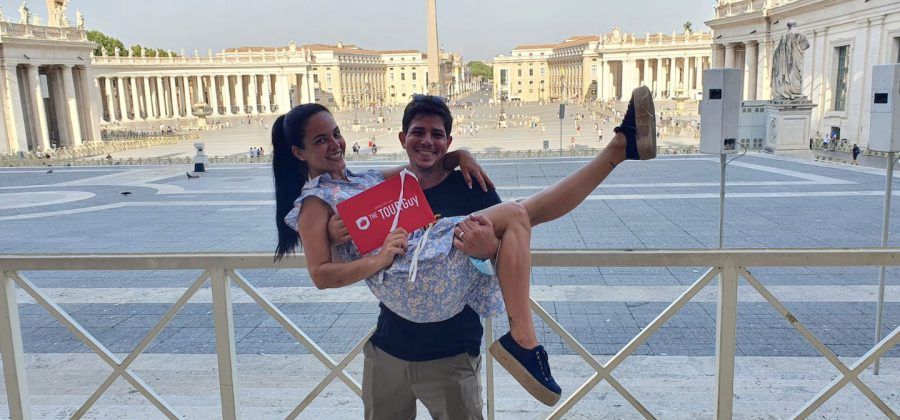 Europe Reopening Guidelines & Availability
Who can travel to Europe? Wondering when you'll be able to travel to cities like Rome, Paris, Barcelona, and the Amalfi Coast without tons of restrictions? Also, how safe that will be?
We update this article as soon as new information comes out so you can make informed decisions!
---
Last updated: Oct, 12th 2021
Traveling TO and FROM Europe
Traveling TO and FROM Europe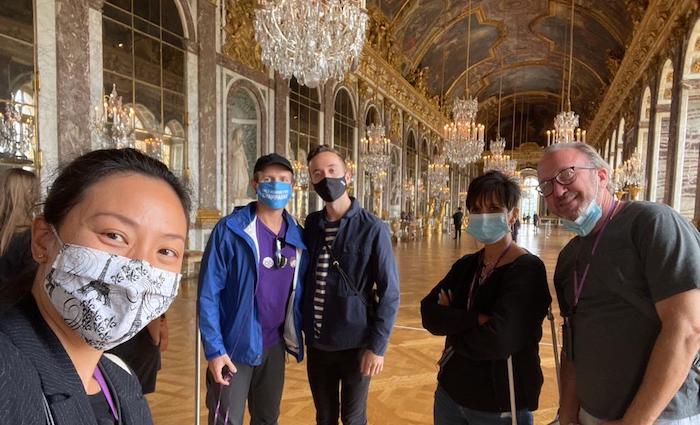 Europe is still open to travelers from around the world with a small amount of pre-departure responsibilities, mask-wearing mandates, and Green Pass monitoring. Here is what to know.
Is it stressful or difficult to travel to Europe? Admittedly, most of our team encounters some stress pre-trip but it is self-inflicted. In reality, the process is extremely easy and simple. Think about it, you go to a drug store to buy travel-sized shampoo & toothpaste before your trip. You might as well schedule an antigen test the same day. The difference is that the shampoo costs money and the test is free.
Most of the time you'll need a vaccine card and/or a negative test pre-departure. If you don't need a negative test pre-departure I recommend getting one anyway. Why? It will quell some fears and it's socially responsible in our current environment.
Traveling TO Europe
Most countries are completely open to the US and other countries. Of those countries, there are one of two requirements to enter.
A vaccination card or a pre-departure test
Both a vaccination card and a test to enter without quarantine
The UK, at the time of writing (10/12/2021) also requires you to pre-pay a Day 2 PCR test which is mailed to your hotel. This is an unwanted extra expense, but easy to do. Instructions for the UK day 2 test are here.
Always check each countries government website before planning travel. Here are some main ones:
Be sure to look at the countries official health ministry website for accurate information.
Traveling Home From Europe
Our team has traveled to many countries in Europe including Italy, France, Spain, Netherlands, and the UK. Getting a pre-departure test to come home has been easy and cheap or even free each time. This can normally be solved with a google search, but here are some resources from our blog which are extremely popular:
How to Get a Covid Test in Amsterdam
How to Get a Covid Test in London
The key to getting a return test is to reserve in advance, but if you are going for more than a couple of days, I recommend reserving once you get to that city and know the lay of the land. Our team always waits until after their arrival to reserve. You can find resources in the above articles or do a few internet searches to find every resource you need.
The Tour Guy Health & Safety Guidelines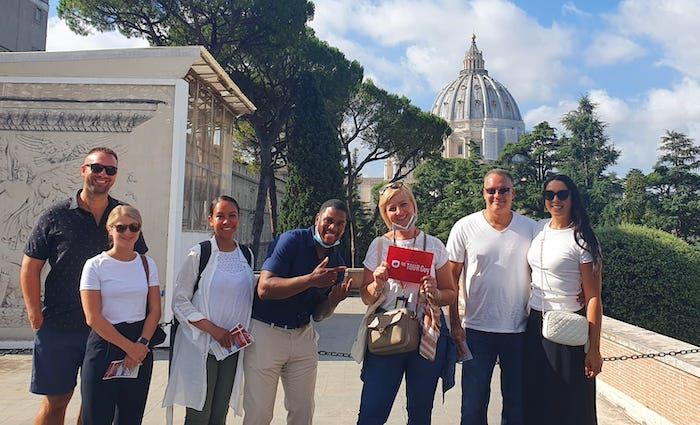 Our number 1 priority is for our customers to feel 100% safe during their experience with us. This is why we have implemented the following safety guidelines on all our experiences moving forward:
The Tour Guy group sizes have been reduced to allow maximum comfort and social distancing for our customers
Our tours guides will have in their possession hand sanitizer for all customers throughout the tour
Masks will be mandatory for all The Tour Guy tour guides (while indoors)
Clients will be asked to wear masks when required by local governments (often only indoors)
If a guest is visibly ill, with heavy sweating or coughing, they will be asked to leave the tour for both the guide and the customer's safety
If any transportation is required on a tour, then customers will be required to wear a mask inside the car.
The tour guide will let our customers know if and when they are able to take off their masks at a specific venue
All The Tour Guy tour guides are self-monitoring temperatures daily and trained in group social distancing practices
Which Tours are Running?
All of our tours are currently running with the highest safety guidelines. If you see inventory & spots available on the booking calendar for that tour, it is running.
See all our tours.
Resources for Reliable Data
Yes, it is difficult to make recommendations on travel when we (The Tour Guy) very much want people to travel again. Our goal on this page is to use reliable data & resources in an effort to leave our opinions and motivations out of the conversation. The situation with covid is obviously a serious one and as much as we want our business to get back on track, we don't want to put anyone at risk.
Here are are the resources we use in writing the above article.
Please contact us for more information and updates on our upcoming tours.